Explore our groves
We start with olive trees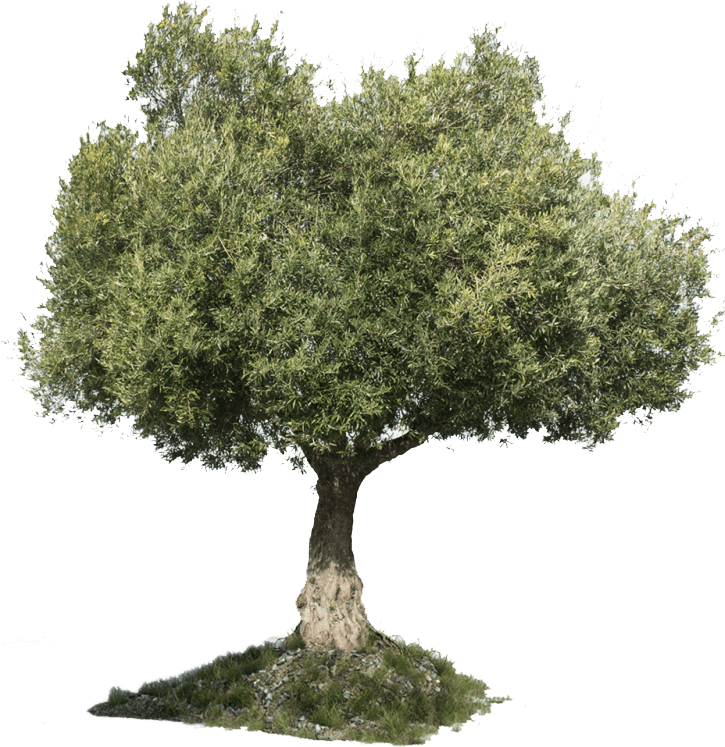 The olive oil itself could be enough reason to make us roll up our sleeves and get to work. However, the exceptional olive tree gives us many reasons to want to protect it.
It is a symbol of immortality and how can it not be? With the right care it can live for thousands of years, as several examples in Greek regions prove, with the oldest one being the Monumental Olive Tree at Ano Vouves on the island of Crete. (3000 – 5000 years old).
The older the olive tree is, the bigger the production of fruits (yes, olive is considered a fruit!)
Sustainability in agriculture means also protecting the species that can grow old and increase production.
It is one of the most ancient species found in Greece. The fossilized leaves of Olea Europea Oleaster, discovered in one of the layers of volcanic rocks on Santorini, prove that the olive tree grows on the Aegean Islands for at least 50 – 60 thousand years.
Olive oil is the number one basic ingredient for every Greek recipe. Rich in antioxidants and healthy fats, it has been proven as a great ally in preventing heart disease and cancer, as well as other debilitating diseases. Delicious and healthy who wouldn't want such a combination!
It is a tough tree, enduring adversities, and can be planted in soils that are not cultivatable for other plants, like grains. By supporting the cultivation of olives these lands not only do they not remain as heaths, but they end up bearing a treasure.