Be a member of a team encouraging sustainability and wellness

ADOPT A TREE
Be an active member of Crowdfarming

SUPPORT GREEK FARMERS
Help small-scale farmers to sustain their groves

GET REWARDED
Treat yourself with some of the best Greek Extra Virgin Olive Oils

AVOID MARS
Revive abandoned groves and make Earth a greener place
There is no plant which bears a fruit of as great importance as the olivePliny the Elder
ADOPT A TIMELESS TREE, BECOME PART OF AN ANCIENT TRADITION
Through retreeve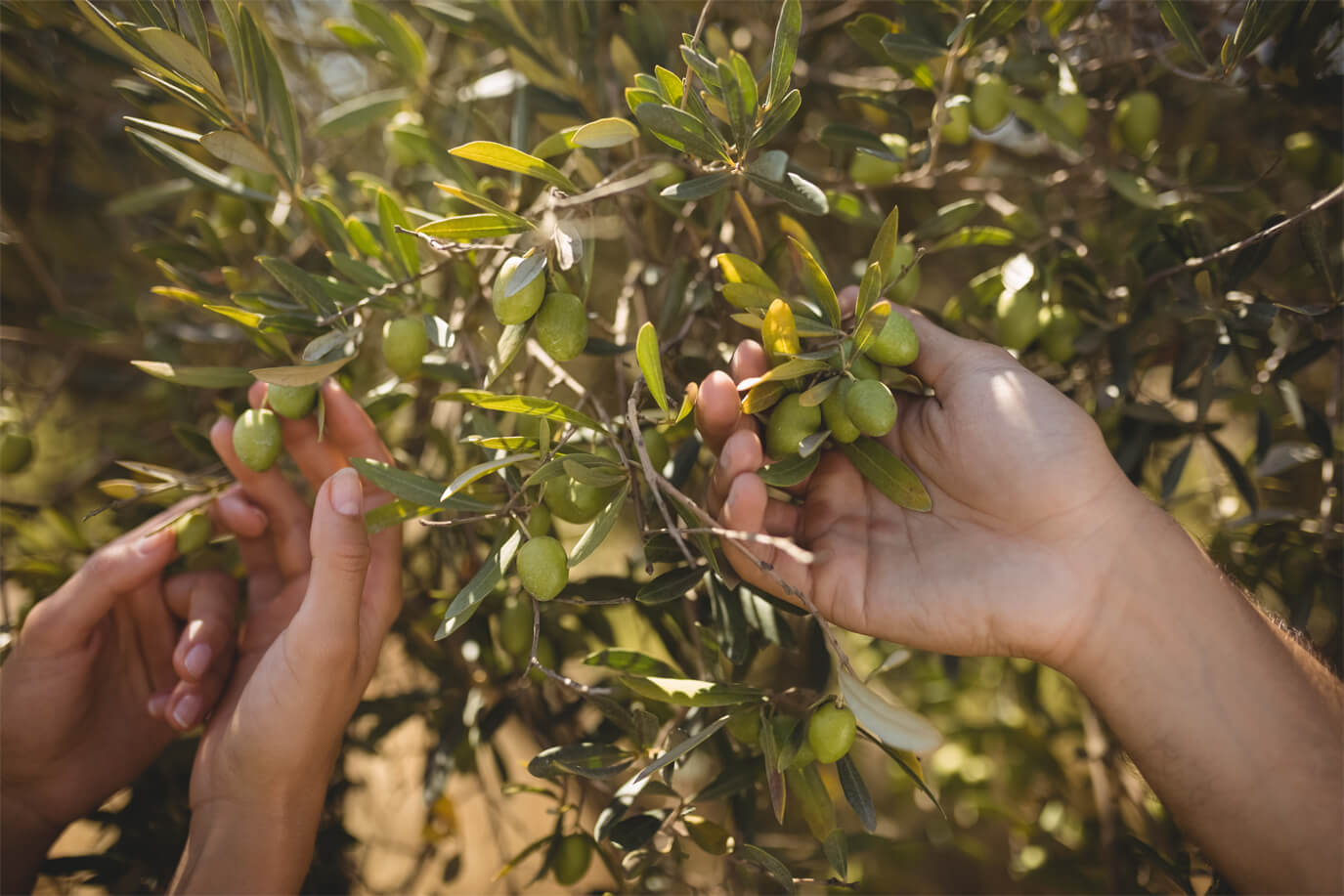 Retreeve is our ikigai, what gives us a purpose to live and adds fulfillment to our busy lives. If you share our values, we would love to welcome you to our family and altogether contribute to creating a better future. How we are accomplishing that?
Through RETREEVE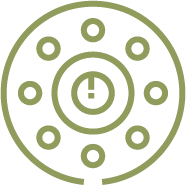 Support Greek small-scale farmers of Historic Groves
Adopt a tree and support small-scale farmers maintain their groves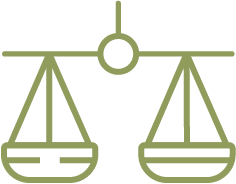 Encourage Sustainability
Through sustainability we will be able to inherit the next generations a safe place to live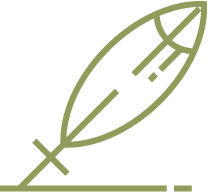 Share our vision for a healthier world
Experience yourself the healing effects of a plant-based diet through the Mediterranean ingredients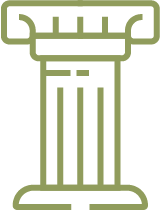 Create a strong bond with Greece
Get a Greek Root, visit your tree next time you are in Greece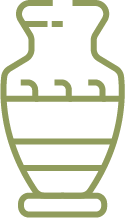 Get awarded, enjoy some of the best Greek Extra Virgin Olive Oil
BRING BACK TO LIFE NEGLECTED OLD GROVES
How we support local farmers
We research and locate groves that require attention and struggling small-scale farmers. Through crowdfarming and the adoption of trees, we economically support the maintenance of the grove.
We remind them of the need to preserve the natural environment and the requirements for farms to develop in conjunction with the local ecology.
We reward and buy the great quality products and include them in our retrεεve boxes acquired through the adoption. At the same time, we give people around the world the possibility to get to know those products and open new markets for small-scale farmers.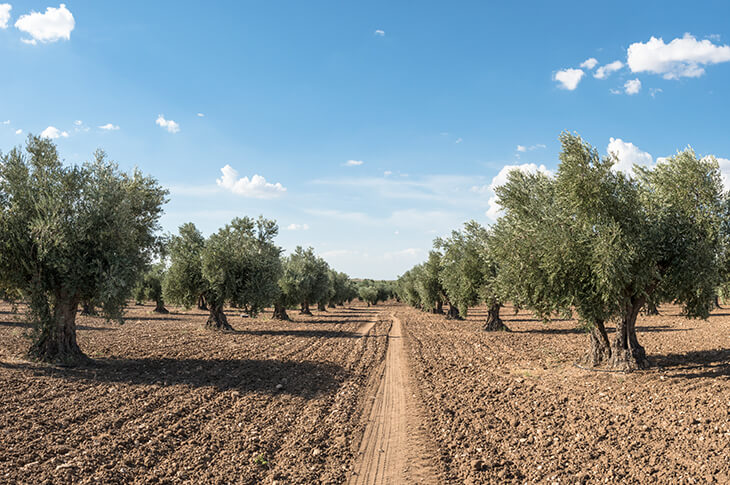 HOW DOES THAT GET BACK TO YOU
With each adoption
This act of kindness towards the general good will definitely induce a serotonin release that will make you feel fulfilled and happy. But we will make sure that this feeling keeps coming again and again back to you. As a reminder of your gesture, you will:
Name a tree with a name of your choice
Get an Adoption Certificate
Receive a photo with the name you chose on your tree
Get the exact location of your tree
Have the chance to participate in the harvest or visit your tree at any time you are in Greece
Get your retreeve box (Hard copy of your adoption certificate, a booklet with info, 3 bottles of EVOO)
Adopt a tree
AWARDED GREEK OLIVE OIL
Extra Virgin Olive Oil (EVOO)
The extra virgin olive oils we include in your retreeve box are carefully selected and certified for their great quality. This way you will enjoy every time both a great taste, as well as all the nutritional benefits for your olive oil.
Hestia (meaning Hearth) is mentioned in mythology as the first born child of Cronus and Rhea and she customarily received the first offering at each sacrifice of the household. So we decided to name our first extra virgin olive oil after the greek goddess of the hearth. An excellent quality monovarietal olive oil from the Koroneiki variety, the flagship of greek olive varieties. Its very low acidity (0,22) and its high content in phenols (449) make it ideal for our healthy and delicious every day meals.
Demeter was worshipped as the mother of Earth, the goddess of harvest, agriculture and fertility. The harvest depended on her favor, so our early harvest EVOO is named in honor of her. Its rich olive fruity taste with a peppery finish are a reason to enjoy it raw either to boost your salads taste or for finishing your dishes. Low acidity (0,22) and full in antioxidants (phenols:700) it is a must-comsume.
Aphrodite is the goddess-symbol of beauty, love, pleasure, sexuality and procreation. Her unparalleled beauty and her vivid character are used as characteristics of an extremely healthy person. And our ultra-premium EVOO could not but take her name. A monovarietal extra virgin olive oil, from the Olympia ancient variety, the richest in phenols throughout Greece (700). Your daily superfood, ideal also for cosmetic use, for a skin reminding of Aphrodite.